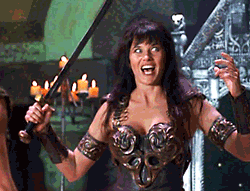 Win Prizes
We feature the best book giveaways, so you have LOTS of chances to win!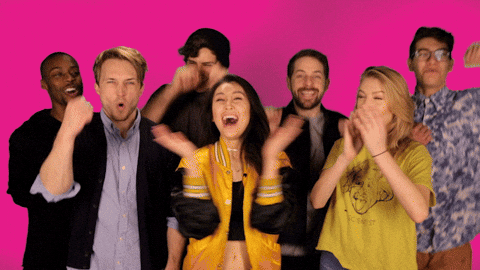 Free Books and Swag
Discover new authors sign up for free books, author swag, Amazon credit and more!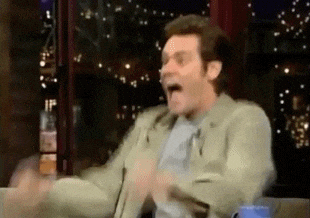 We Support Authors
Authors can post their giveaways for free or use our custom giveaway app to attract readers!
LATEST GIVEAWAYS
Check out what's new, then enter to win!
The Light of Being is a writing that can lead you to spiritual freedom. Explore your spiritual intelligence by realizing the interconnectedness of things,by taking a look at the relationships that you have (including the one you have with yourself), having compassion,...