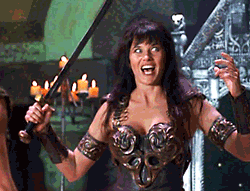 Win Prizes
We feature the best book giveaways, so you have LOTS of chances to win!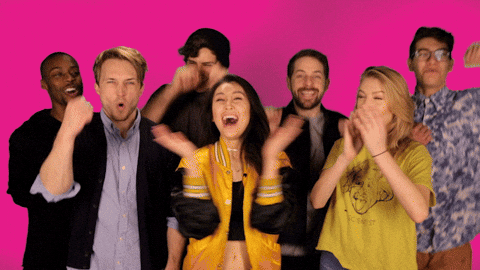 Free Books and Swag
Discover new authors sign up for free books, author swag, Amazon credit and more!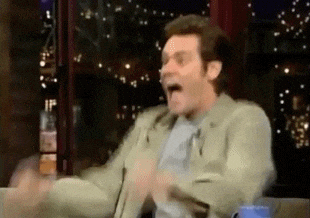 We Support Authors
Authors can post their giveaways for free or use our custom giveaway app to attract readers!
LATEST GIVEAWAYS
Check out what's new, then enter to win!
FIREFLIES TRILOGY CONTEST! Sign up for my newsletter and you will be entered in the contest! Fireflies Trilogy Special Edition Gift Set #THEBOX $100 value Winner will be notified on September 1, 2018. You will also be the first to know about new books and special...