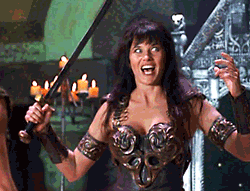 Win Prizes
We feature the best book giveaways, so you have LOTS of chances to win!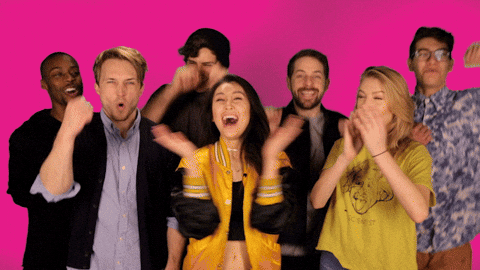 Free Books and Swag
Discover new authors sign up for free books, author swag, Amazon credit and more!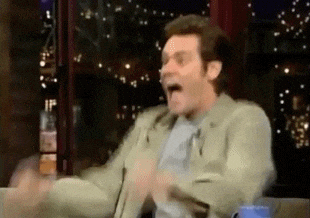 We Support Authors
Authors can post their giveaways for free or use our custom giveaway app to attract readers!
LATEST GIVEAWAYS
Check out what's new, then enter to win!
Are you trying to bring more courage and self-confidence into your world but hitting roadblocks of fear instead? Your answers can be found in Latan Roland Murphy's new book 'Courageous Women of the Bible' where she takes you on a courage quest utilizing the stories of...