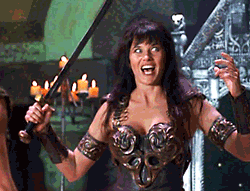 Win Prizes
We feature the best book giveaways, so you have LOTS of chances to win!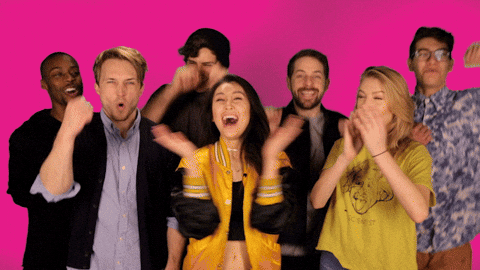 Free Books and Swag
Discover new authors sign up for free books, author swag, Amazon credit and more!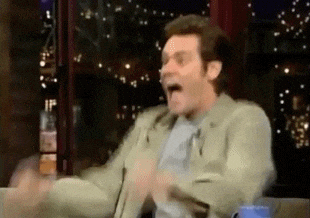 We Support Authors
Authors can post their giveaways for free or use our custom giveaway app to attract readers!
LATEST GIVEAWAYS
Check out what's new, then enter to win!
1 Complete set of the Crystal Journals Series in Paperback: BOOK1 "A Rare Gift" When a young girl is given a crystal that takes her back in time, she discovers adventure and danger unlike anything she's ever experienced in her safe, predictable world. BOOK2 "Pharaoh's...