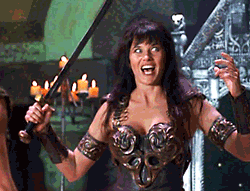 Win Prizes
We feature the best book giveaways, so you have LOTS of chances to win!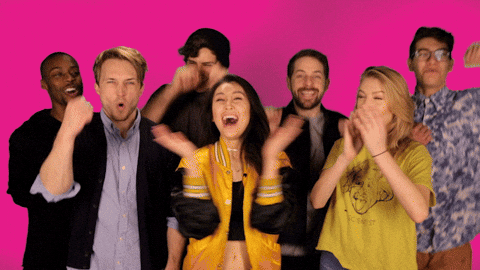 Free Books and Swag
Discover new authors sign up for free books, author swag, Amazon credit and more!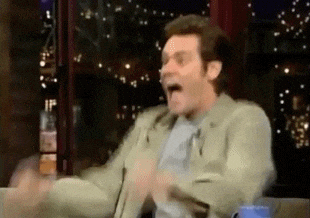 We Support Authors
Authors can post their giveaways for free or use our custom giveaway app to attract readers!
LATEST GIVEAWAYS
Check out what's new, then enter to win!
Win a free copy of a new series release!  Go to thewebsite to enter! With empty promises and tricks Meridian, her father and her best friend Relic go to the witch city of Salem in search of the Fairy Quartz on Halloween kept by a witch coven. The last but most...