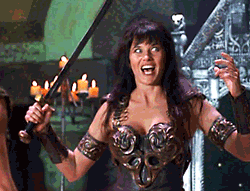 Win Prizes
We feature the best book giveaways, so you have LOTS of chances to win!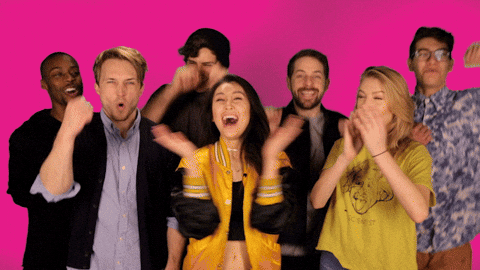 Free Books and Swag
Discover new authors sign up for free books, author swag, Amazon credit and more!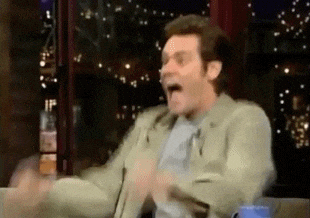 We Support Authors
Authors can post their giveaways for free or use our custom giveaway app to attract readers!
LATEST GIVEAWAYS
Check out what's new, then enter to win!
MERIDIAN'S curse has left her in a state all her own of amnesia. The once spirit guide can only recall her name and the two names of very important beings in her life. She is on Earth lost and afraid with only fragments to piece together her mysterious circumstance....