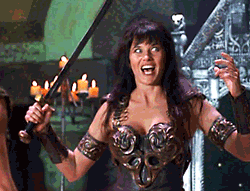 Win Prizes
We feature the best book giveaways, so you have LOTS of chances to win!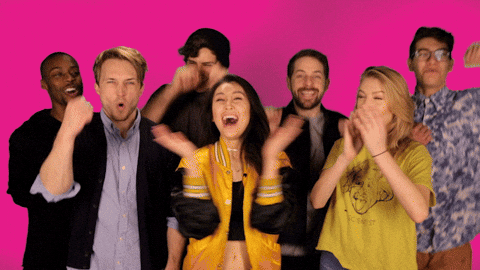 Free Books and Swag
Discover new authors sign up for free books, author swag, Amazon credit and more!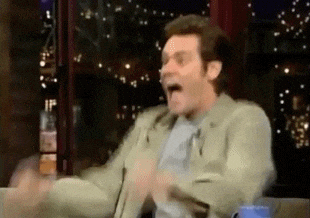 We Support Authors
Authors can post their giveaways for free or use our custom giveaway app to attract readers!
LATEST GIVEAWAYS
Check out what's new, then enter to win!
The absurdly outrageous, sarcastically satiric, and always entertaining New York Times bestselling author Christopher Moore returns in finest madcap form with this zany noir set on the mean streets of post-World War II San Francisco, and featuring a diverse cast of...